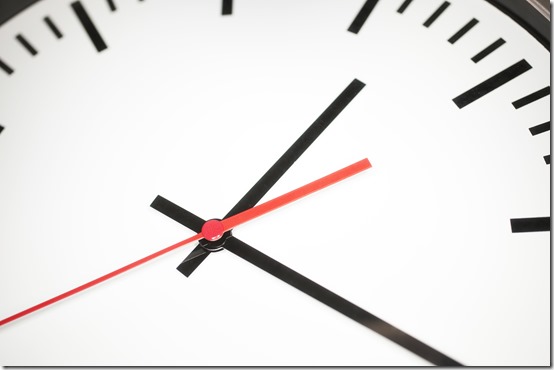 Part of the reason I haven't had a lot of time to dedicate to my blog is because my "free" time has been spent working on my portfolio for BCG certification. As we've discussed in previous posts, life can get in the way, so instead of starting my BCG clock now, I'm trying to get the two biggest components into a draft state so I can make sure I can submit my portfolio within the allotted time (one year). So what have I been doing to prepare?
About six months ago I finally decided what family to use for the Kinship Determination Project (KDP) and what to use for the Case Study. This was a very difficult step for me. So many options to choose from made it overwhelming, but I'm feeling much better now that the decisions have been made.
At the beginning of the year, I started writing the KDP. I have all the bones in place for the lineage I decided to work on; the genealogical summaries and the child lists for all three generations are complete, as well as the proofs. The only thing I have left to do if the narrative/life story for each generation.
Once the KDP is drafted, I will move on to the Case Study. I'd like to have these two components fully drafted sometime this fall, and at that point I will probably go ahead and submit my application and start the clock.
I have already decided which client report to use, and have permission, so I'm good to go on that. I don't plan to work on the Document Work portion until I get the document from BCG so I can then decide which document of my own to use (for example, if BCG gives me a will, I might do a deed for variety's sake).
Fingers crossed that I can reach my goal and be ready to formally apply later this year!