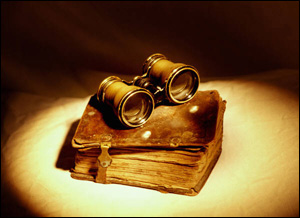 Weekly column sharing genealogy-related things that I've found, such as new blogs, interesting posts/articles, useful websites and resources, and of course upcoming webinars.
---
New-to-Me Blogs
Online Articles
Finally all caught up. Lots of goodies this week!
Print Articles
"Genome Mate: A Comprehensive Research Tool for Autosomal DNA Results," by Randy Whited, FORUM, vol 26, issue 3.
"Netiquette for the Twenty-First Century," by Drew Smith, FORUM, vol 26, issue 3.
Website & Resources
Recently Read Books
Upcoming FREE Webinars