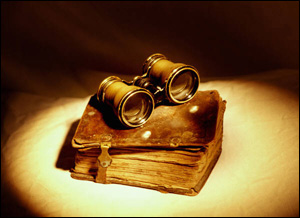 Weekly column sharing genealogy-related things that I've found.
---
New-to-Me Blogs
Online Articles
Still way behind, but am slowly catching up!
Website & Resources
Kartenmeister – Location database for German places "EAST of the Oder and Neisse rivers and are based on the borders of the eastern provinces in Spring 1918. Included in this database are the following provinces: Eastprussia, including Memel, Westprussia, Brandenburg, Posen, Pomerania, and Silesia. It currently list most towns or points, points being: Mills, some bridges, battlefields, named trees, cenotaphs etc. " Once you find a location, you can see a list of people (w/ email addresses) who are researching in that area and they names they are working with (you can add your own, but be sure to follow the instructions at the bottom of the page).
Upcoming FREE Webinars