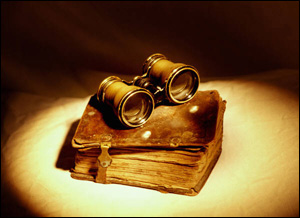 Weekly column sharing genealogy-related things that I've found, such as new blogs, interesting posts/articles, useful websites and resources, and of course upcoming webinars.
---
New-to-Me Blogs
Online Articles
Magazine/Journal Articles
Website & Resources
Genealogy-Related Books
I don't typically read more than one book at a time, but the Stark County book is huge and I was asked to review it. And although I am in the middle of Home Life in Germany, when the library says it's your turn to check out an ebook (Orphan Train), well, with a huge waiting list, I'm taking it and moving it to the top of my priority list (I'm halfway through and it is fantastic!).
Upcoming FREE Webinars