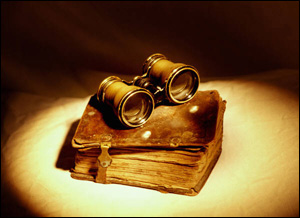 Weekly column sharing genealogy-related things that I've found, such as new blogs, interesting posts/articles, useful websites and resources, and of course upcoming webinars.
---
New-to-Me Blogs
Online Articles
Print Articles
Website & Resources
Illinois Boys in Blue – "The Abraham Lincoln Presidential Library in Springfield, Illinois is the repository for photographs of more than 8,000 Illinois soldiers who served in the Civil War. All of these images have been scanned and are in the process of being cataloged and added to [this online collection]."
Recently Read Books
Currently reading I Would Have Searched Forever, by Sandy Musser.
Finished reading Luxemburger immigrants to Aurora: The Story of the Nineteenth Century Influx of Luxemburger Immigrants and Their Role in Aurora's Development, by Joseph Lies.
Finished reading Searching, by Carol Schaefer.
Upcoming FREE Webinars