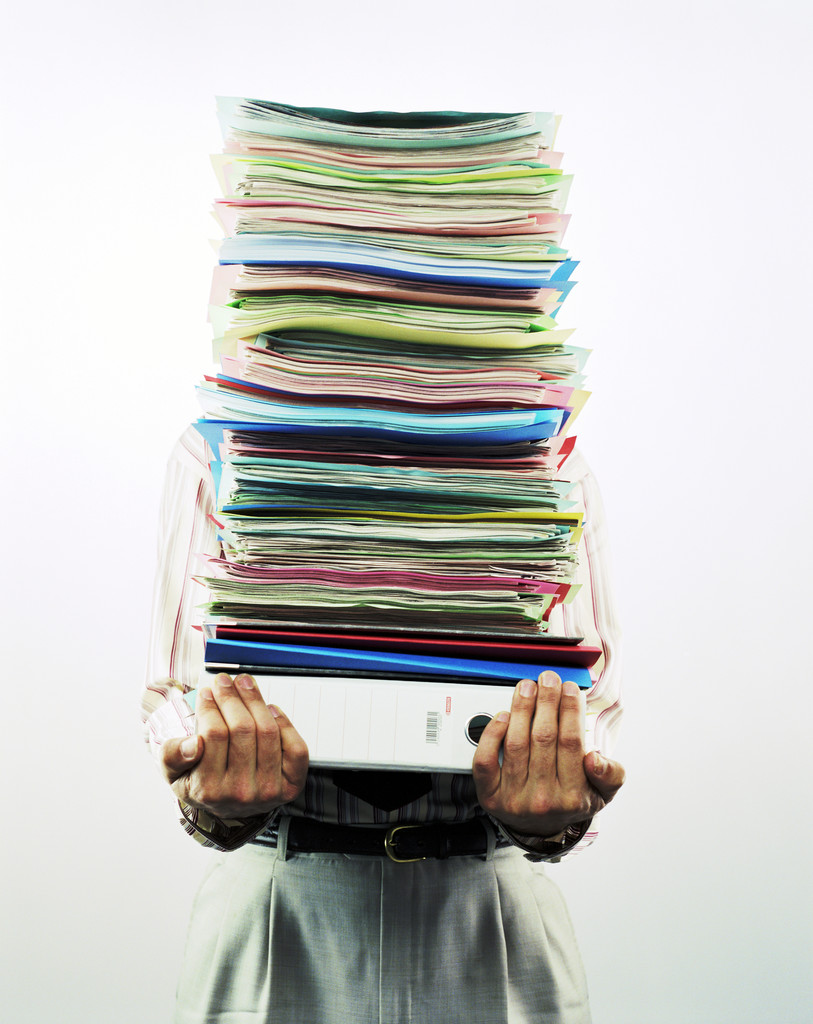 Writing, Editing & Graphic Design
If you are looking for someone to help organize your family data into a book, design a decorative family tree chart, prepare a research article for publication, or spruce up lecture materials, I can help. Additional services include the development of educational materials such as books/booklets, articles, and online courses. My writing, editing, and graphic design skills can be utilized for the following types of projects:
Family histories/genealogies
Biographies
Autobiographies/memoirs
Articles
Case studies
County/town histories
Organization/business histories
Family newsletters
Educational materials
Decorative family tree charts
Please contact me for a free consultation.
Genealogy Research
Are you in need of a fresh pair of eyes to help tackle a research problem or someone to pull records in Southeastern Wisconsin? I'd be happy to assist you with your research project. Since aspects of genealogy research projects vary greatly, it is best if we discuss the project to determine the best course of action, so please contact me for a free consultation.
Photograph Scanning
Do you have a mountain of photographs you want to digitize, but don't have the time or equipment? I can transform your prints into high-quality digital images in order to preserve them for generations to come. Please contact me for a free consultation.