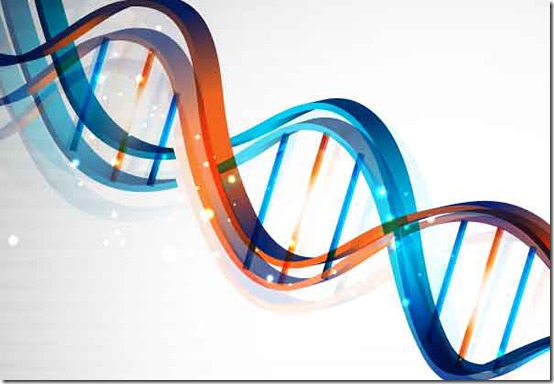 In honor of National DNA Day, which celebrates the discovery of the DNA helix and completion of the Human Genome Project, Family Tree DNA (FTDNA) has marked down all their DNA tests for one week starting today, April 20, 2017.
The last time I wrote about a big FTDNA sale, the autosomal test was down to $69, the cheapest ever. But they've outdone themselves this time as the autosomal Family Finder test is down to $59, yes, $59! Now's the time to stock up!
Been holding out on the mitochondrial full sequence test? It's down to $149! And all of the Y-DNA tests are marked down too.
Hurry over to FTDNA to take advantage of this super deal and celebrate National DNA Day!
This page does contain affiliate links.