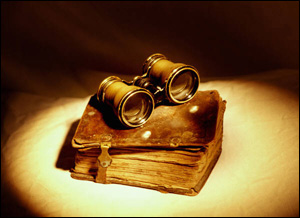 Weekly column sharing genealogy-related things that I've found.
---
New-to-Me Blogs
Online Articles
Sorry, over a week behind in reading.
Print Articles
"Writing a Historical Novel: One Person's Experience," by Jean Wilcox Hibbens, Crossroads, Summer 2013.
"Headstone Records for US Military Veterans, Part III: Records for Headstones Requested from 1925 to 1985," by Claire Prechtel-Kluskens, NGS Magazine, Jul-Sept 2013.
"German Town Anniversary Books," by James M. Baker, NGS Magazine, July-Sept 2013.
"History, Content, and Format of German Church Records," by Roger P. Minert, NGS Magazine, July-Sept 2013.
"How Did 'Vincenzo' Become 'James,'" by John Philip Colletta, Family Chronicle, Mar/Apr 2013.
Websites & Resources
Upcoming FREE Webinars