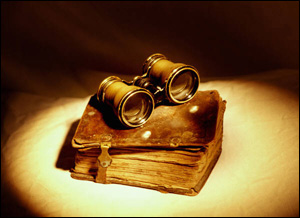 Weekly column sharing genealogy-related things that I've found.
---
New-to-Me Blogs
Online Articles
Website & Resources
The Irishman In Canada – Book by Nicholas Flood Davin (published in 1877).
NCpedia – "NCpedia highlights North Carolina's unique resources, people, and culture to enrich, educate and inform." Thanks posting about this, Carla!
Upcoming FREE Webinars