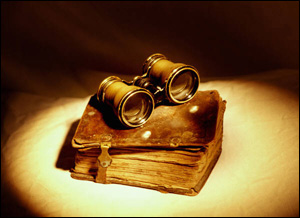 Weekly column sharing genealogy-related things that I've found, such as new blogs, interesting posts/articles, useful websites and resources, and of course upcoming webinars.
---
First, Happy New Year! May 2016 be a great year for all of us! And now for the bad news—this is the last Friday Finds post, as mentioned in my recent post "Reevaluating Life: Why 'Friday Finds' Series Will Be Discontinued Beginning January 1"
New-to-Me Blogs
Online Articles
Magazine/Journal Articles
"Nancy (Minor) Washington: A Woman of Three Centuries," by Valerie Beaudrault, American Ancestors, Summer 2015.
"Beyond the Family Stories: Reconstructing the Life of Daisy May Lawton," by Crystal (Medler) Rojas Mora, American Ancestors, Summer 2015.
"How Massachusetts Land Records Dismantled a Perry Family Brick Wall," by Andrew Krea, American Ancestors, Summer 2015.
"Collaborating With Colleagues: Benefits and Drawbacks for You in Your Work," by Mary Penner. APG Quarterly, September 2015.
Website & Resources
Genealogy-Related Books
Finished reading Watch for the Dead (Relatively Dead Mystery #4), by Sheila Connolly.
On deck, Deadly Occupation (A Michael Stoddard American Revolution Mystery), by Suzanne Adair
Also on deck, recently released genealogical mysteries The Cost of Silence, by John Nixon and Three Times Removed (Maze Investigations – The Genealogy Detectives Book #1), by M. K. Jones.