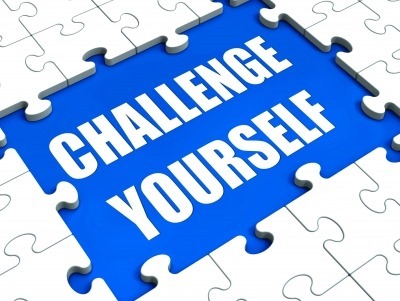 It's that time of year…time for the Family History Writing Challenge to begin! In 2011, Lynn Palermo (a.k.a. The Armchair Genealogist) began hosting this challenge to encourage genealogists and family historians to sit down and start writing their family stories. This 28-day challenge begins on February 1 and ends on the February 28.
By participating in the challenge, you are essentially making a commitment to yourself to write x-number of words each day about your family history. It's a fun way to set a goal and work toward that goal each day during the month of February.
What's even better is that you will get tips and support along the way. And because it's a "community" event, there's also a sense of camaraderie knowing that others are right there with you, sharing in your successes and, yes, sometimes your frustrations.
Are you up for the challenge? If you're wavering, why not check out two articles I've written that may help you decide it's time: 4 Reasons to Convert Your Genealogy Research Into Writing and 6 Tips For the Time-Starved Family History Writer.
If you're ready, head on over and register!
---
Photo Credit: Stuart Miles via FreeDigitalPhotos.net.