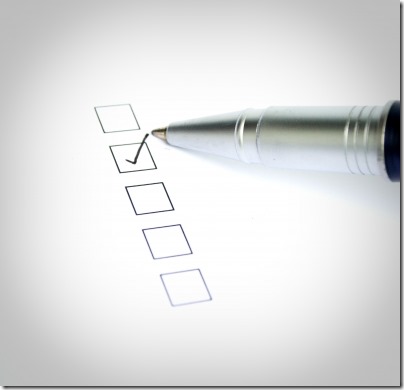 Despite the craziness of 2015, I did manage to accomplish all of the goals I set for the year.
First, I wanted to publish at least two articles, beyond a "part 2" article that was to be published earlier in the year. I only managed to publish an additional article for a total of two, and given the year I've had, I'm considering this goal satisfied. Here are the two articles I had published this year
"Educational Opportunities in Genealogy: Part 2," published in the Jan-Mar 2015 issue of NGS Magazine (National Genealogical Society).
"Infiltrate the Web Using Public Profiles," published in the December 2015 issue of APG Quarterly.
Second, I did attend my first NGS conference in May as planned. Had a good time catching up with genealogy friends and of course I learned a lot.
Third, I wanted to reevaluate my business and my goals and figure out a plan of action accordingly. While I didn't quite finish this, at least formally, I did make a few decisions and am working out the details to ensure success.
For once, I actually accomplished (for the most part) all of the goals I set for the year. In addition, I was able to make some progress on my stepfather's DNA/adoption project, and in bigger news, in May (during the NGS conference) I was named the managing editor of FORUM, the quarterly magazine of the Federation of Genealogical Societies.
I have to admit, although I had some good things happen in 2015, tragedy struck across family and friends way too many times, so I'm looking forward to saying goodbye to 2015 and ushering in 2016. Because of all the things I've gone through this year, I've been in a constant state of reevaluating my priorities, and because of this, I've only set one goal for 2016—get back to my own genealogy research. I have so many open-ended projects that have been on the back burner for years and it's time to move some of them to the front burner and get them off the stove.
Best wishes for a wonderful 2016!
Image courtesy of Rawich via FreeDigitalPhotos.net.