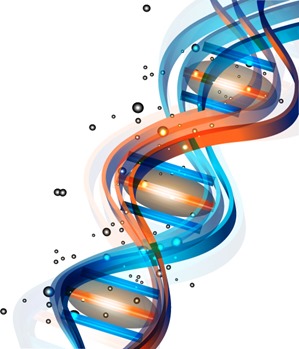 In celebration of National DNA Day, which is April 25th, Family Tree DNA is slashing prices for many of their DNA tests.
Family Finder (autosomal DNA)
$79 (a savings of $20)
Y-DNA 37 Marker
$129 (a savings of $40)
Y-DNA 67 Marker
$199 (a savings of $69)
Y-DNA 111 Marker
$289 (a savings of $70)
Mitochondrial DNA (mtDNA) Full Sequence
$149 (a savings of $50)
If you've been holding off for a good sale, here's your chance!
This sale is good from April 21 to April 26, 2016. Don't delay!