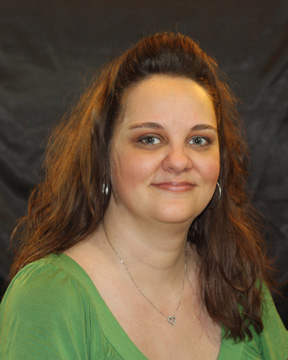 Knowing our family history gives us an understanding of those who came before us and, more importantly, a sense of who we are as individuals. My professional goal is to help people discover and share their family history.
I can assist in many genealogy projects by providing research, writing, editing, and/or graphic design skills. Projects may include:
Family histories/genealogies
Biographies
Autobiographies/memoirs
Articles
Case studies
County/town histories
Organization/business histories
Family newsletters
Educational materials
Decorative family tree charts
General genealogy research
I have a bachelor's degree in English as well as a certificate in Communication Graphics. Currently, I serve as the managing editor for FORUM, a quarterly magazine of the Federation of Genealogical Societies, as well as the editor for APG eNews, a monthly newsletter of the Association for Professional Genealogists.